About Our Log Home Designs
---
"Our Roots Run Deep… We have been crafting log and timber structures since 1976."
Our Legacy
John Devries Log and Timber Homes is a company forged from a tradition of fine craftsmanship and personal integrity. With deep family roots, the organization has established a stellar reputation for quality workmanship and attention to detail for more than forty years.
Martin Slager, owner and master craftsman, draws upon his 35 years of experience to create exceptionally fine hand-crafted structures for his clients.
"From the design phase to the completion of a project we are always deeply committed to the success of a project and the ultimate satisfaction of the people we build for."
John Devries Log & Timber Homes is an active and enthusiastic member of the International Log Builder's Association and the Timber Framers Guild, organizations dedicated to promoting and enhancing the craft of log and timber construction.
Our Staff
The members of our staff have been with us for numerous years; some of them for over 15. We pride ourselves in the fact that our entire staff is highly qualified in log building and timber framing but also in all aspects of general construction and fine home building. These veteran craftsmen have been involved in heavy timber construction for many years and are equally skilled and experienced in SIP (Structural Insulated Panel) enclosures, general carpentry, roofing systems, interior and exterior finished carpentry and trim work, wood treatment and finishing, stair layout, plan reading and interpretation of shop drawings. This extensive and diverse experience translates into an excellent understanding of the entire project right from the beginning of the crafting phase and a constant attention to detail throughout the project's realization.
As a team, positive, progressive thinking, a love of building and a passion for wood joinery are the common threads that bind our efforts and make us successful.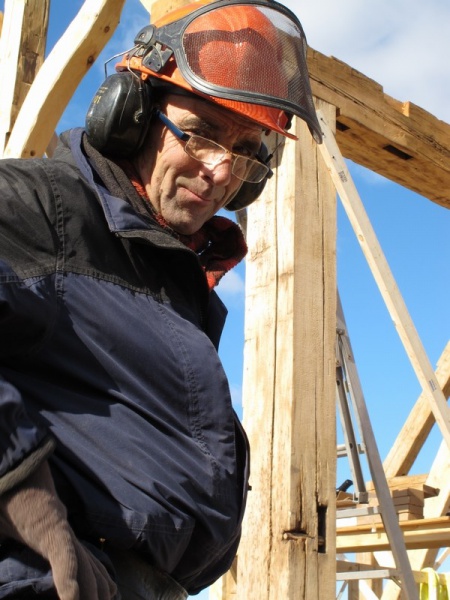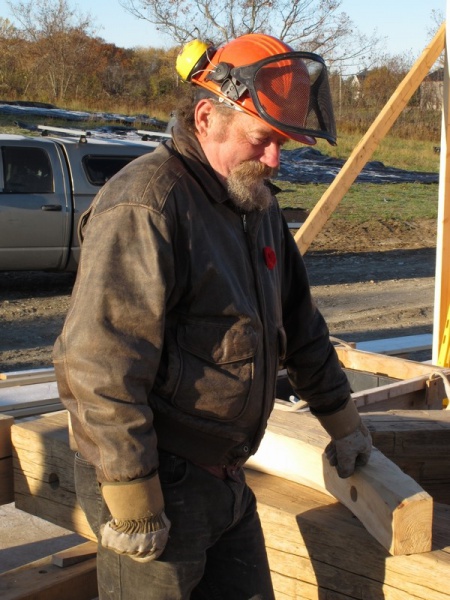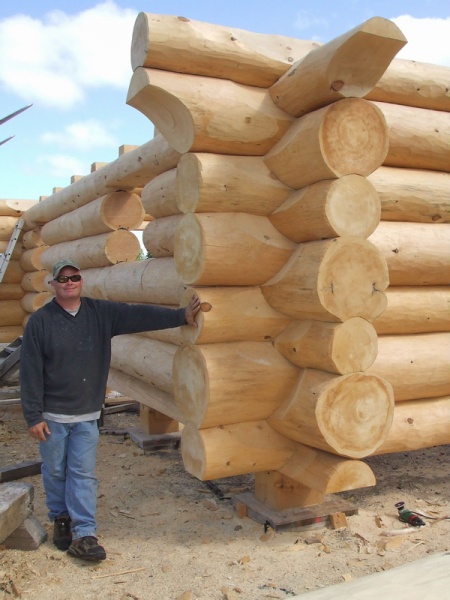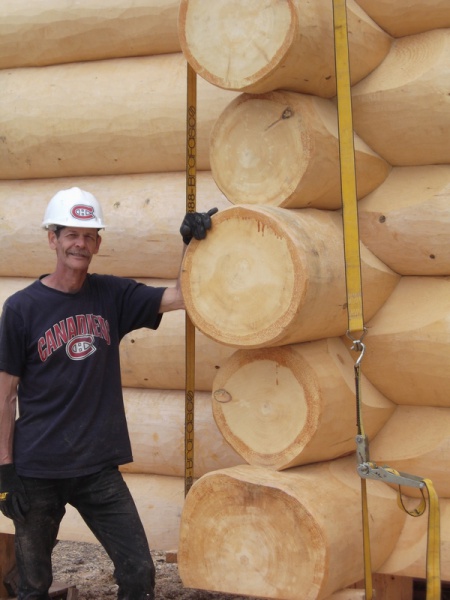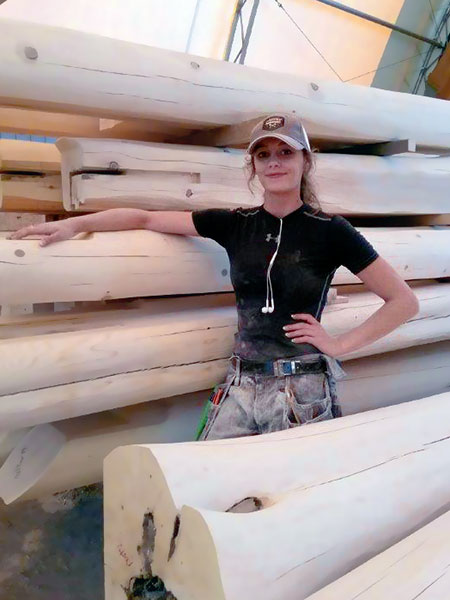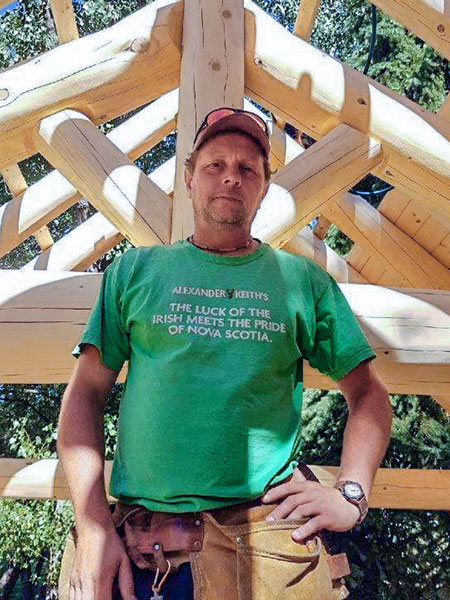 ---